Gesloten
Na ruim 2000 emails en 300 bestellingen in amper 2 weken, heb ik een nogal drastisch besluit genomen; de webwinkel gaat morgen (24 December) om 12.00 uur dicht! Vanaf donderdag 2 januari gaat de webwinkel weer open en is dan helemaal ge-update met nieuwe artikelen, nieuwe verzendtarieven, een vaste klanten-spaarsysteem, nieuwe freebees etc.
Ik wens jullie allemaal hele fijne feestdagen en een heel gelukkig, gezond en creatief 2014!
Ik ga genieten van een paar vrije dagen met mijn lieve mannen, familie en vrienden.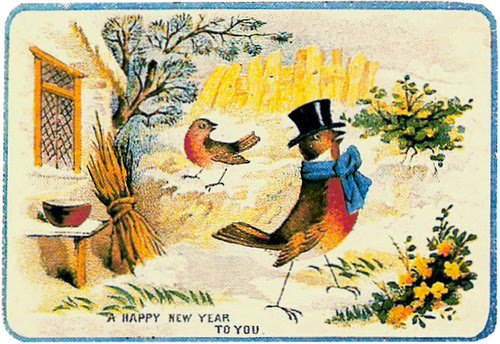 After more than 2000 emails and 300 orders in less than 2 weeks, I took a rather drastic decision; the webshop will close down tomorrow (December 24th) at noon (Central Europian Time). The webshop will be re-opened on Thursday January 2nd and will be completely updated with new products, new shipping rates, a loyal customers program, new freebees etc.
I wish you all Happy Holidays and a healthy, happy and creative 2014!
I'm going to enjoy a few days off in company off my Dear Husband and Son, family and friends.