Ja hoor, daar is ie dan het 1000e berichtje!!!!
Here it is, my 1000th post!!!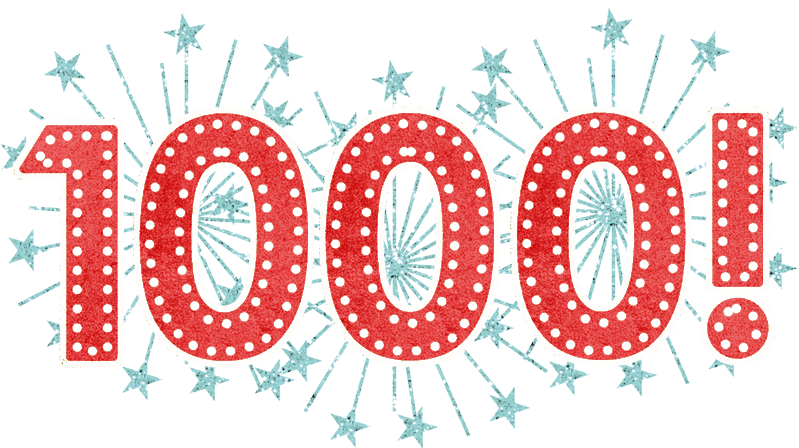 Nu had ik jullie natuurlijk een feestje beloofd... En dat komt er ook wel, maar ik moet het helaas even uitstellen :( Ik ben zo ontzettend druk met de voorbereidingen voor de beurs, de Randjes etc.
I've promised you a party... And it will come, but unfortunatly I have to postpone it :( I'm so busy with preparing for market, Randjes etc.
Ik ben door de drukte zelfs helemaal vergeten mijn nieuwe BOM hier te showen!
I even forgot to show my new BOM here!
HIER
lees je er alles over.
Natuurlijk staan ook de randjes weer online. Je vindt het patroon voor Randje 13 en 14
HIER
. Ik heb zelfs deze foto van Annelies geleend. Mijn Randjes zijn al helemaal voorbereid en ingepakt voor de Handwerkbeurs.
Of course the Randjes are online again. You'll find the chart for Randje 13 and 14 HERE. I even borrowed this pic of Annelies. My Randjes are already prepared and packed for Market.
Foto: Annelies van den Bergh